Good things usually happen only if you have the guts to open your mouth at the right time. Couple of months ago as I was getting my hair cut in my regular hair salon I mentioned that if they ever want to do any type of photoshoot I can be really easily persuaded to participate. Eventually the guys at Hairstudio Inno managed to find these three fantastic people so off we went.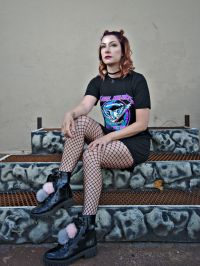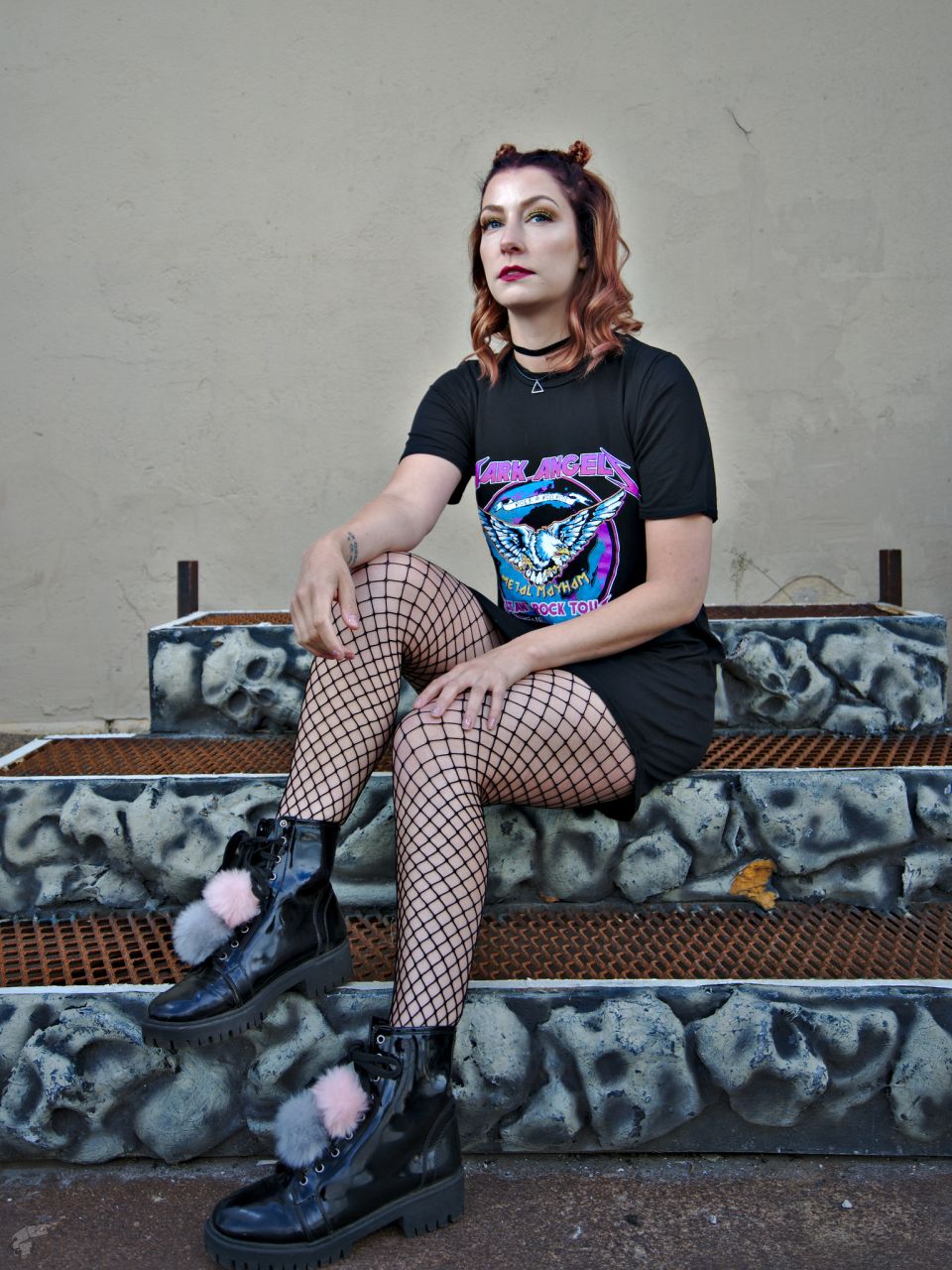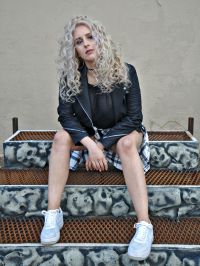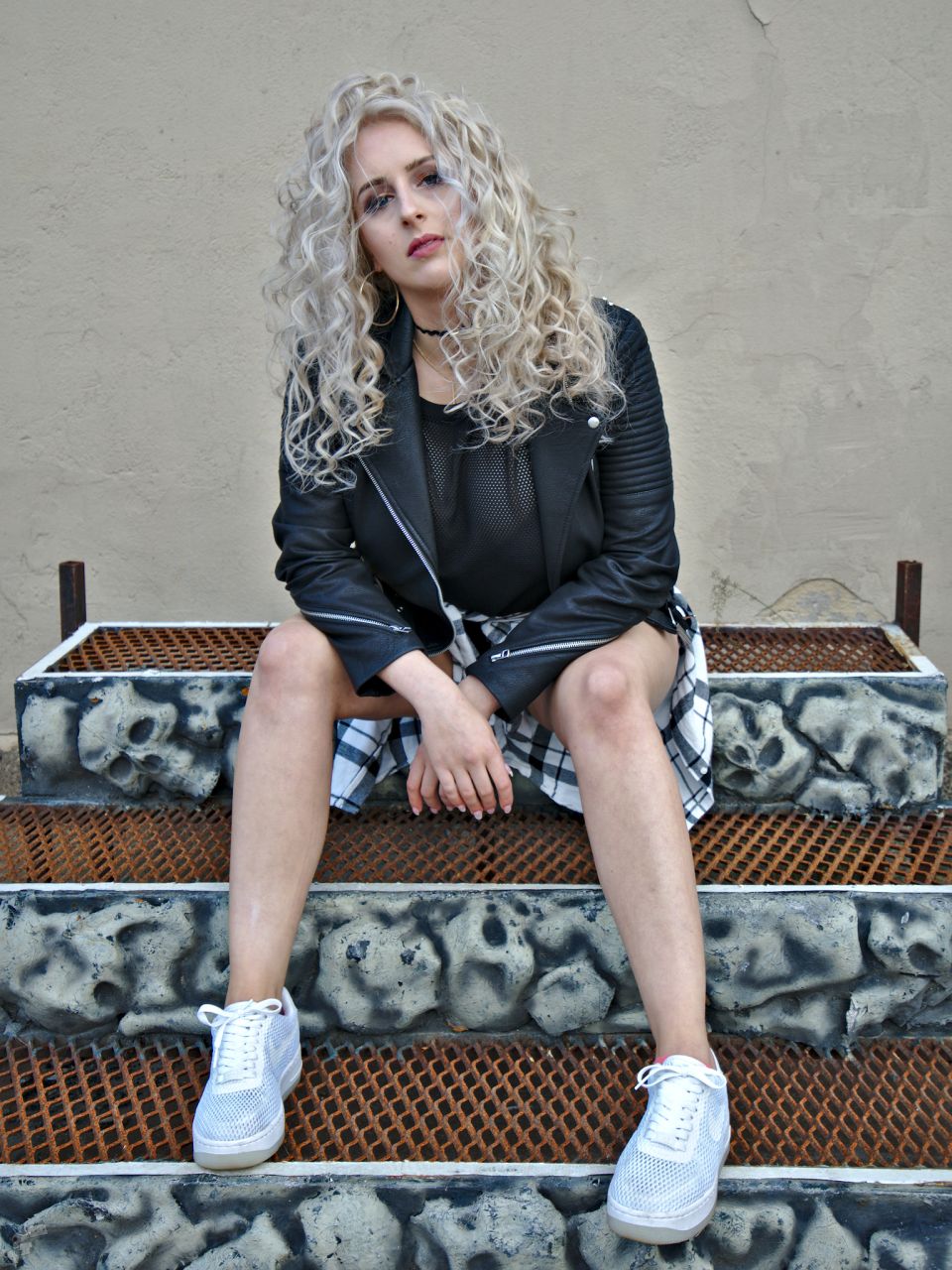 None of the models had any previous experience in modeling, but that's really hard to tell from the resulting photos. With the talented folks from hair salon and the excellent attitude shown by the models, Joonas, Sandra and Sonja the whole evening went way smoother than I could've ever imagined. The weather had been unpredictable with sunshine, rain and wind randomly throughout the day but once we started we only had the wind and chilly temperatures to worry about. The wind did bring some really good life to Sonja's hair but otherwise I was worried about the models getting ill from the freezing conditions - especially as Sandra's cough did not sound too good. She didn't seem to be too bothered about it, though.
Theme, as you can probably see from the resulting frames, was "urban attitude". We started by utilizing small stairs we had spotted near by and I decided go for quite wide-angle focal-lengths for slightly exaggerating proportions. We tried to fit more than one model at the time on the stairs, but that wasn't too easy, Joonas being way taller than the girls and the passageway being cramped on it's own. The same passageway had some doors with rough surface so we decided to use them as well. There also was a fence we could use with combination of dramatic-looking clouds as a backdrop. Relatively cold color-temperature from the flash combined with the warm tones of setting Sun however does bring some challenges to post-processing.
The graffiti-filled shipping container near by was also an excellent setting for this theme. Sonja's long, curly hair plus the gusty winds proved to be a match made in heaven when she volunteered to hang on a tall fence for a few more shots. While we did some experimenting with shadows from another fence and above the city-line scenery the energy levels started to be getting low so we decided to call it a day some time around 9:30 p.m.
Not often you get the chance to work with a full team of such an awesome people!